An Interview with Mahogany.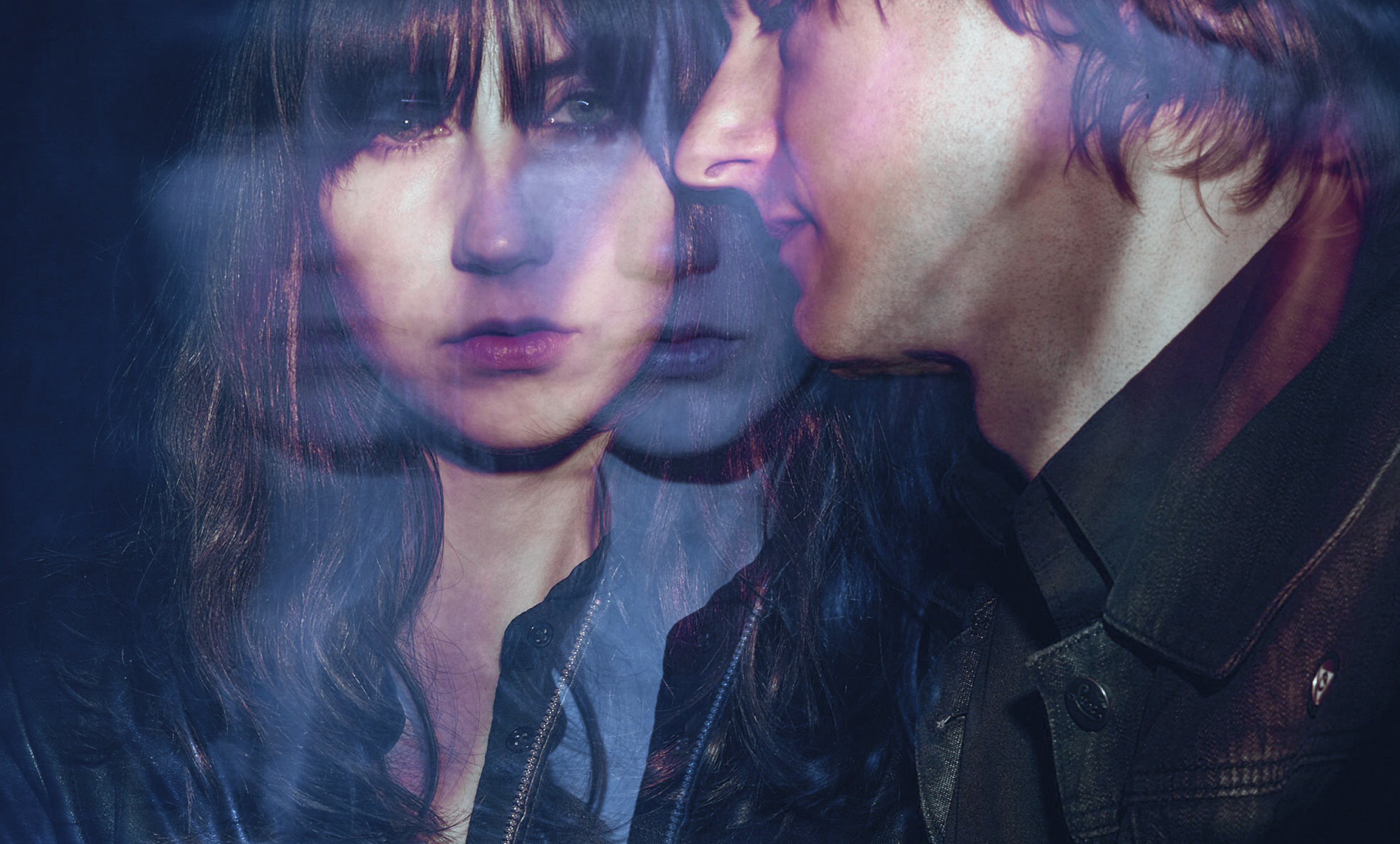 Who is Mahogany?
Andrew:
A city in an imaginary country.
Jaclyn:
We're an ensemble that creates music, films, drawings, choreography, books, and more.
What inspired the band's name?
A number of things — Kurt Weill's antifascist, utopian 'Aufsteig und Fall Der Stadt
Mahagonny', the amazing Diana Ross film. Mahogany as rich, deep, or resonant. The tree. The sound of the word across all languages feels universal.
J:
Life and opportunity – and of course, the film!
What was some inspiration for your album 'The Dream of a Modern Day'?
Making a pact with oneself to exist on ideal terms. Creating work with no expectation. Working from pure means.
Who is the loudest in the band?
A:
Probably the drum machine/bass/sequencer. The tracks we write seem fond of adroit decay
shift for dynamics, and other aural plate tectonics with the guitars. More of a pushpull dynamic.
J:
The MPC is probably the loudest when measured. The rest of the instruments and vocals serve to blend with one another.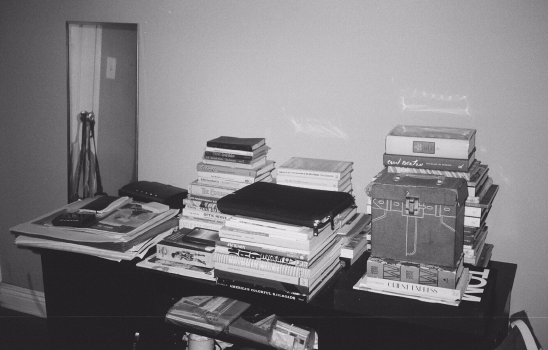 Tell me more about the hypercube?
A:
In geometry, a hypercube is a kind of higher dimensional rectangle. It is an aesthetic premise that developed — a certain quality of impact we believe in.
J:
The hypercube is a fun dimension that encompasses everything we believe deserves representation in art, color, sound, style, etc. Think less Soho House and more Superstudio
What was the recording process and song creation for your album 'Connectivity!'?
A:
From a technical and compositional perspective it was complex and new — and it commenced before the first Mahogany album was finished. 'Connectivity!' was initially intended to be a 7" single but grew as a songwriting concept over time, especially when certain Euclidean rhythm relationships were explored. After it was finished, the next day I went into the studio and began laying down drums for new work which will be released soon. The arc of creation for Mahogany work is epic for sure.
Any new recordings at the moment?
A:
Always recording — at this point there are three different Mahogany records going on in our studio — a single, and EP, and a feature film/double album/OST. But there are other collaborative tracks, a soundtrack, and some remixes in progress. Right now we're excited about a remix we did of "One Day Out Of Life" by The Veldt, incredible rock group led by twin brothers.
J:
Plenty! We've developed a highly collaborative writing style at this point and have a lot of new tracks that we're excited to share. We've also explored new levels of animating and filming, as well as postproduction and editing, which makes up a key part of how we release our new recordings.
Photography by @mahogany
and Rae Xanos
Q:What's your favorite shoegaze song?
A:
'Love's Easy Tears' by Cocteau Twins. Robin Guthrie's 12string work on this is perfect — it was amazing to have him teach it to me one night in Brooklyn.
J:
'Sing' by Blur is a favorite. It's really cinematic and hypnotic in my mind, so I love to listen to it while I am walking or traveling.
Q:How is the New York music scene?
A:
It is stripped down to bare metal and the people who believe are genius. There is a core of independent philosophy staked on extremely minimal terms, and seeing artists you like is
mindblowing and breathtaking. It's in the midst of a huge amount of change. There is a new leadership emerging.
J:
As Andrew mentioned, it's very much making a shift in terms of who is driving this spaceship. I see new passions emerging in what artists are choosing to write about, which relates back to our zeitgeist, which then begins to offer value as trends within the industry.
How long have you known each other?
A:
In summer of 2010 we met through a mutual friend, the artist photographer René Micheli —always feels as if we've just met.
J:
6+ years. A mutual friend suggested we meet, and we've been working together ever since!
Facebook.YouTube
Instagram: @mahoganyintl
Twitter: @mahoganyintl
Website: mahogany.nu


show info and tickets can be found on our website mahogany.nu/events. Additionally, we've been adding more video work to Mahogany's portfolio, so keep an eye out for film premieres